Products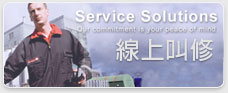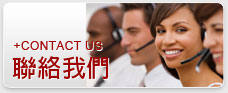 Parts Sales
‧New: more than 50,000 items of original parts, so that your equipment protection can be maintained at
‧Used product: According to your age and usage, the best choice for your high elasticity, low-cost.
‧It card: to uphold the customer service-oriented, even for non-BT cars able to do for you the best service.
‧Maintenance of goods: Price high maintenance way to extend the life of the parts is a cost-saving flexibility practices,
subject to the judgment of professional technicians.